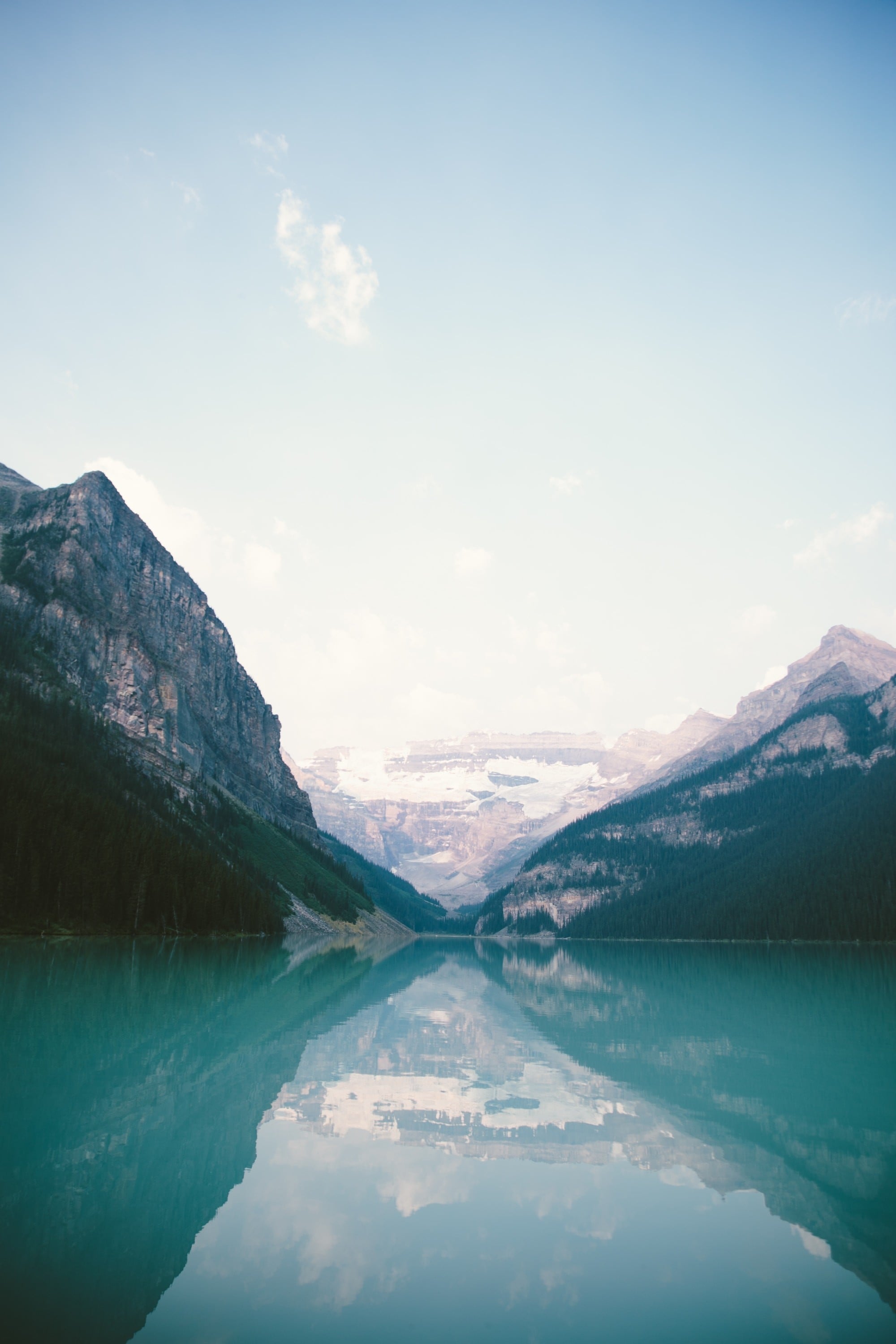 Register for Our FREE Masterclass!
Thursday, July 22nd, 7pm-8pm Eastern
A Path to Relief!
Post-Pandemic Parenting - Optimize Your Mental Wellness & Regain Your Joy!
Your Parent Success Coach
Working with parents is my passion!
I founded the
LTY Foundation
as a living legacy to my brother,
Lee Thompson Young
, whom I lost to suicide in 2013. Knowing that my brother struggled with bipolar disorder and suffered in silence, I am passionate about promoting mental wellness in schools, communities, and organizations. My personal experience in helping families cope with mental illness includes my relationship with my mother-in-law and my oldest daughter, both of whom live with diagnosed mental illnesses. I have gained invaluable life lessons and practical solutions to the challenges faced by families seeking to support their loved ones in times of mental and emotional crises.
With a background of 23 years in human resources consulting and corporate positions, she understands the importance of mental health in our work and personal lives.
I worked with Tamu for my mental well-being. With gentle guidance, she used her skills and tools presenting me with questions that gave me the opportunity to see myself in a positive light. Sessions with Tamu left me feeling that with my commitment no situation was too big to overcome. I am forever grateful to Tamu for helping me organize my lfie and bring my goals and plans into focus.

Higher Education Administrator
Why Do People Use A Coach?
Understand your role in creating a healthy environment for yourself and your child.
Discuss various resources that may help your situation and identify what resonates with you.
Determine action steps, practices and routines that are practical and positively impact your life.